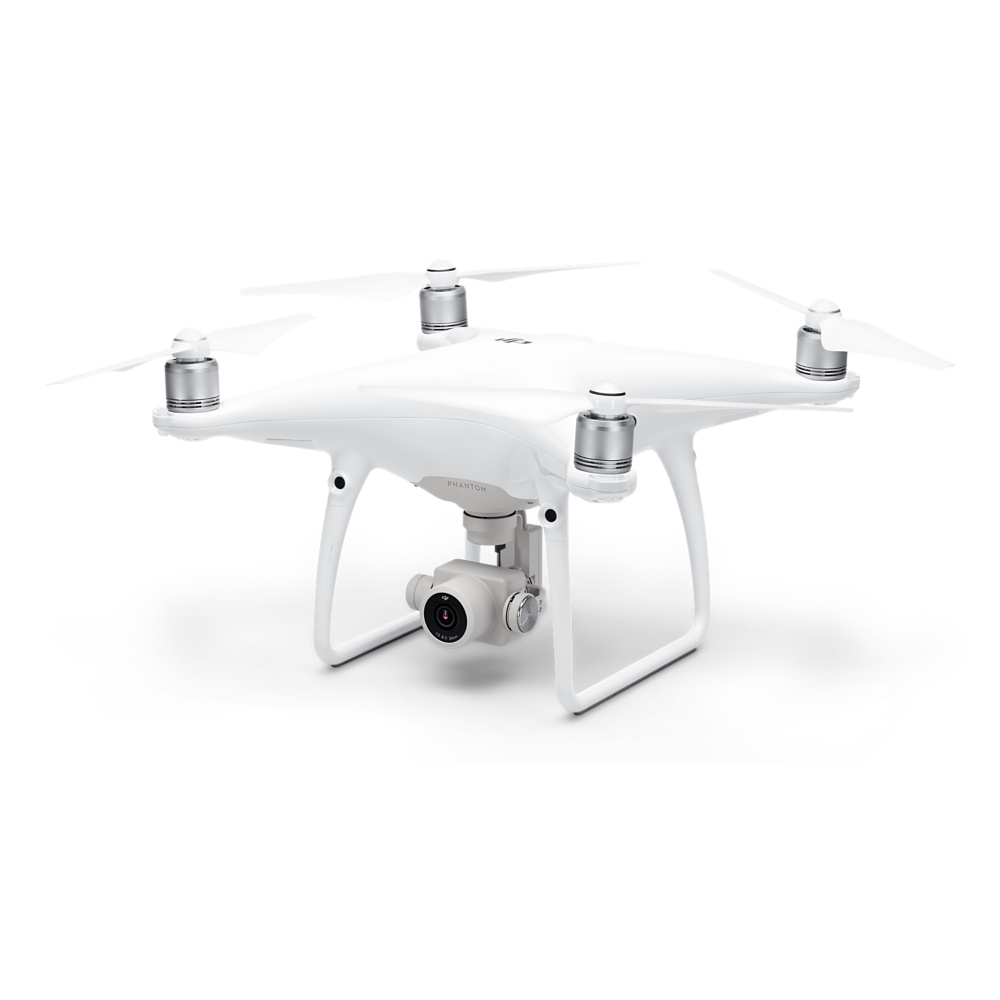 This is perfect for real estate companies, tourism destinations and anyone who needs aerial video or photography.
We use state of the art professional equipment on all our shoots, giving you HD video or high resolution photography.
Hiring a crane or helicopter to get "that shot" is no longer necessary when we can accomplish the same thing for costs that just can't compare.
We're located in Valparaiso, Indiana but are an easy drive to anywhere is Northwest Indiana or the Chicago area.
Pricing
We're currently offering a considerable savings at $100 per location, within 20 minutes of Valparaiso. South Bend or Chicago, please add an additional $100 drive-time fee.
Why charge by location? There are many considerations, including notifying the local airports where and when we'll be flying. Also, battery life is limited. Although we show up on site with multiple batteries, they get used up within about 12 minutes each, depending on what we're doing. If we're recording a lot of video in breezy conditions and moving the drone a lot, the life of the battery is reduced considerably. Consequenty, we'd usually need to recharge between locations.
When complete, we will Dropbox the raw video within 24 hours. If you would like us to edit the video for you, we would be happy to accommodate. Costs are always reasonable and we can negotiate that depending on your specific needs.
Planning
Weather is a big consideration when flying a drone. High winds and precipitation will not allow for safe flight. Also, when thinking about photography overall, morning and early evenings make for the best lighting. The mid-day sun can wash out color and create unappealing shadows.
We cannot fly over areas with large crowds of people (over 1000), near military facilities, over 400 feet or no-fly areas. We have an app for that.
Since most of Valparaiso, Gary, Merrillville, South Bend and Michigan City are within 5 miles of an airport, we will need to schedule our drone's flight plan with the air traffic control tower in any of those areas. Some do not work on weekends, so we'd need to call ahead of the scheduled flight.