Want to be known as the hippest business in your neck of the woods? Aradise can take care of all your brand, print, and identity needs. Your brand is your first impression. Let us make it a lasting one. Aradise can help you define your image and brand to a tee. From logos to brochures and marketing pieces, from presentations to business cards, we cover it all!
• Logos to establish your brand
• Brochures and fliers
• Cards and stationery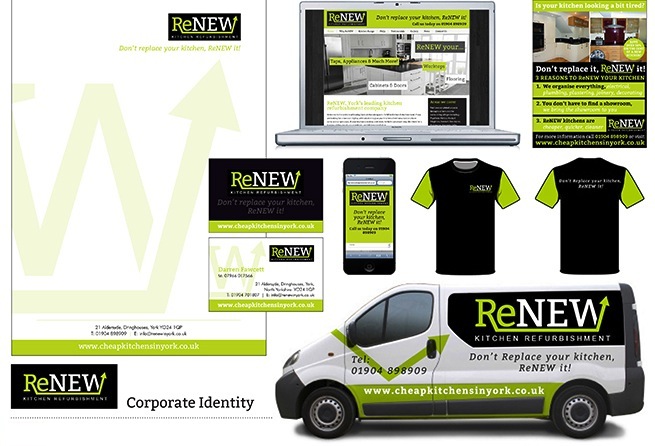 Ink and paper aren't passé. At Aradise, we still believe that there is a time and place for print ads and promotional materials. Classic and effective, our cost-effective print services include:
Business cards. Do you need something classy or something memorable? Our print designers can come up with something you love and will even arrange expert/fast printing services with one of our trusted partners.
Brochures. Do you need a brochure to hand out to potential customers? A leaflet to leave at client homes? We can help you - from layout to images and writing the copy, we can take your brochure from idea to printing in a flash.
Fliers. Fliers are still a great take-home marketing material, because they tend to be something that customers can quickly browse. We can create beautiful flyers that are packed with witty descriptions, professional images and snazzy marketing copy. We can even take care of all the details - from brainstorming ideas to delivering the finished, printed copies.
Booklets. Want to hand out informational booklets at seminars and networking events? Booklets are great because they are full of information that potential customers want to hold onto - and, of course, when customers hold onto booklets, they also hold onto your company information and contact details. Our talented graphic designers can create great booklets that inspire your customers to come calling.
Billboards. We're sharp and understand when and where to use billboards as part of your branding and/or marketing campaigns/promotions. Even with the advent of digital billboards, there are advantages and disadvantages to their use. Since they're usually placed on busy roads/highways, people will see them, repeatedly, no doubt, while they are up. They can't change the channel like they can on a TV commercial, so chances are, they'll see it, especially if they travel the same route daily. Plus, you get to pick where you want the billboards placed. This can be a big advantage when you have a business you want to draw traffic to right off a particular highway exit, or you have a showroom just down the road. And, if you have a hard-to-reach demographic (like rural communities) placing a billboard on a main road helps spread the word. Aradise knows that you must make your brief message count; three to four words max must support emotional images to lure drivers by in. The billboard must plant seeds. We are especially keen on creative design to make your long-term (usually 3 months or more) billboard commitments worthwhile.
Printing. Even if you just need something printed, we can help. We know that sometimes you just remembered your stock is low and need 250 additional brochures for your upcoming trade show or other marketing event. Our relationships with print shops around the country generally mean great deals and super fast turn-around. Don't get the run-around when it comes to printing - come to us for all your printing needs.
Imaging services. Need emotional color stock photos for your marketing materials or need photos altered for layout? Our print designers can make all your images sparkle.
Any other kind of print design. If you need something specific, just call us and ask. We are confident will have a solution that will exceed your expectations.