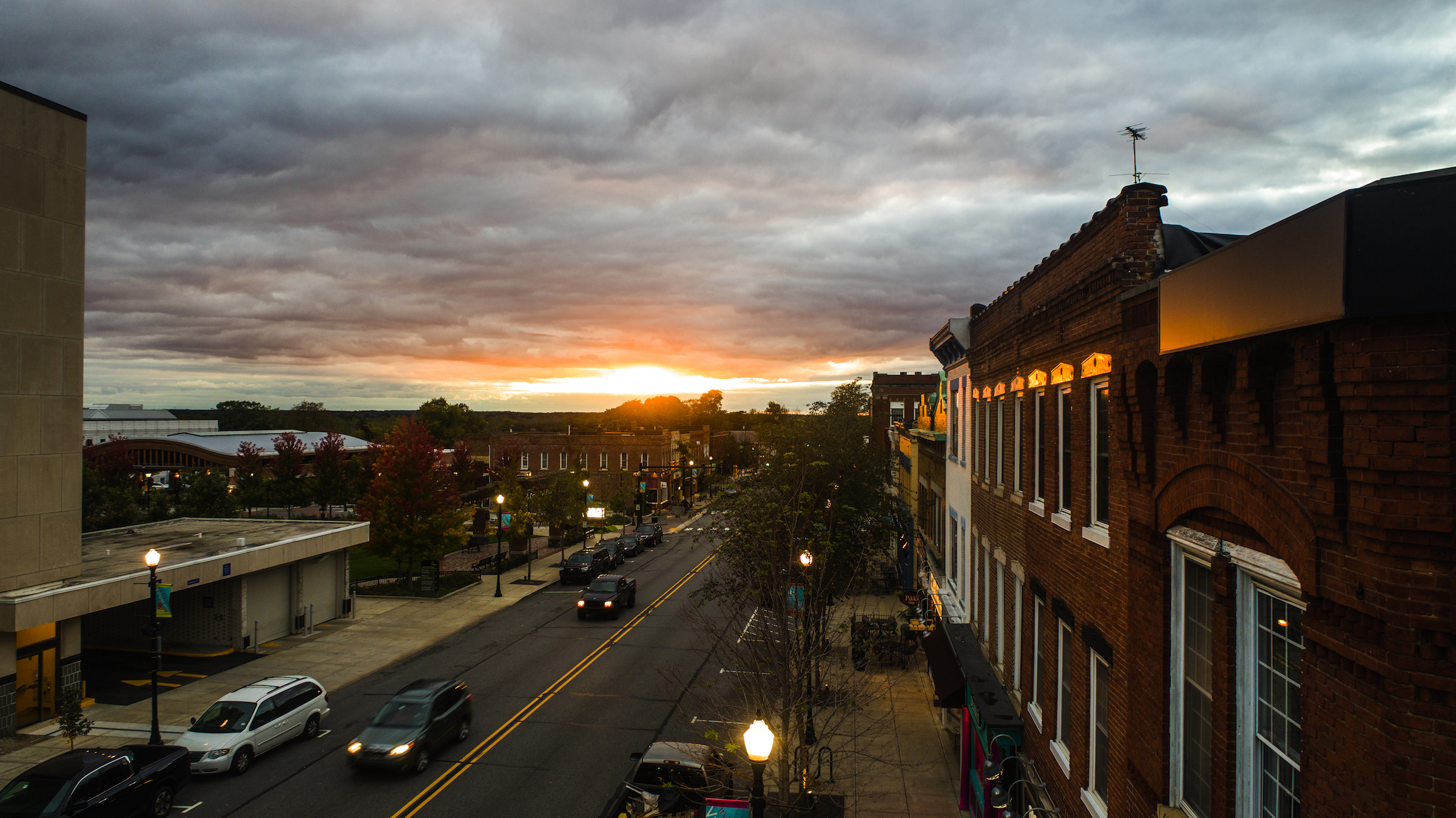 We've transitioned from a virtual, often nomadic company to one that has set down roots in Lakeland, Florida. After years of world travel and establishing business relationships from South America to Italy to Vietnam, Aradise has made the move to a permanant setting. We even got a dog!
Now in Polk County, we're concentrating on expanding our network of business associates as well as new clients. Along the way, we're even making some great friends. We're also doing our part to improve the Valparaiso community and the Central Florda region by getting involved and/or supporting many local advocacy groups and non-profits. And, since we are a veteran-owned business, we found it rewarding to be involved with local and national organizations such as the Wounded Warrior Project, Heroes to Heroes and the Semper Fi Fund.
Lakeland is a great Florida city, with an old-town charm yet located within an hour from Tampa and Orlando. Brew pubs, coffee shops, fine dining, wine bars, and diverse and sometimes eclectic shops abound throughout the city. There are great green spaces, food trucks and beautiful lakes.
Beyond video production, Aradise offers web design along with content development, SEO services, social media connectors, and just about any bell and whistle you can imagine. If you've seen it on the Web, chances are we can do that for you! We can work within just about any popular platform, including Joomla and WordPress.
If you'd like to contact us and talk about your project, please use the form below or call us directly at (219) 878-1141.