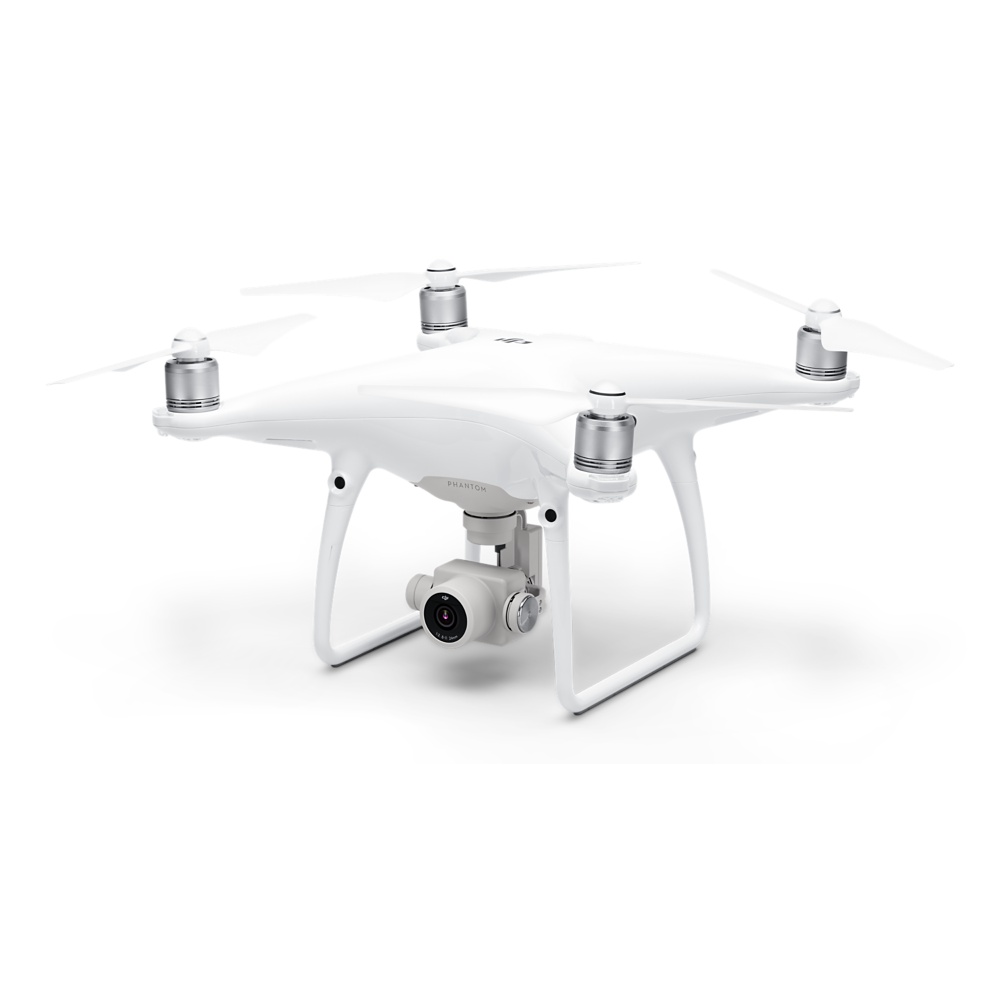 This is perfect for real estate companies, tourism destinations and anyone who needs aerial video or photography. We also do traditional video production, including a gimble camera, which is comparable to a steady-cam.
We use state of the art professional equipment on all our shoots, giving you HD video or high resolution photography.
Hiring a crane or helicopter to get "that shot" is no longer necessary when we can accomplish the same thing for costs that just can't compare.
We're located in Valparaiso, Indiana but are an easy drive to anywhere is Northwest Indiana or the Chicago area.
Planning
Weather is a big consideration when flying a drone. High winds and precipitation will not allow for safe flight. Also, when thinking about photography overall, morning and early evenings make for the best lighting. The mid-day sun can wash out color and create unappealing shadows.
Since most of Valparaiso, Gary, Merrillville, South Bend and Michigan City are within 5 miles of an airport, we will need to schedule our drone's flight plan with the air traffic control tower in any of those areas. Some do not work on weekends, so we'd need to call ahead of the scheduled flight.