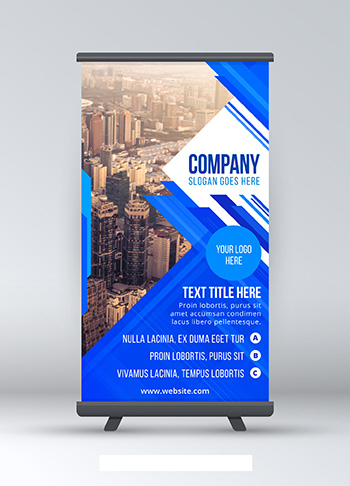 Are you employed by or do you serve a nonprofit or religious organization? Do you often find yourself wearing a closet full of hats?
Aradise has over 30 years of combined experience being employed by, serving, and working with nonprofit and religious organizations. Over the years, we have tailored our services to meet the goals and budgets of these types of organizations.
We've found that the organizations we work with have found more success in looking at their overall goals as an organization and then mapping out a road on how to get there. Not to mention, having a solid plan with trackable ROI leads to a strategic use of your budget.
When you meet with our team, our first question is: Who do you think you are as an organization?
Our second question: Do your branding, internal culture, and external communications speak to who you think your organization is?
It takes more than an attractive new logo or website to bring more members into your organization or to start that capital campaign you've been putting off for quite some time. Speaking of which, are you sure you even need a new logo? Well, we can answer that.
We use a calculated and well-researched approach when recommending a current or potential client. Not to mention, we don't just make suggestions; we put them into practice for you. Better still, we teach your organization how to put them into practice.
Want to learn more about this whole Brand Management thing? Awesome! We love chatting with people who are doing good work. No two organizations are the same, so we tailor our services based on what your organization needs.